Have you been injured while at work, in the traffic or due to a medical error? Our professionals can provide you assistance free-of-charge from the initial stage.
Our professionals can provide you assistance free-of-charge from the initial stage, so that you can focus on your recovery as much as possible.
It is important to seek the advice of a skilled lawyer in order to have a file that explains your damage and is kept continuously updated. In this way, you can avoid later discussions on whether your complaints were the result of the accident.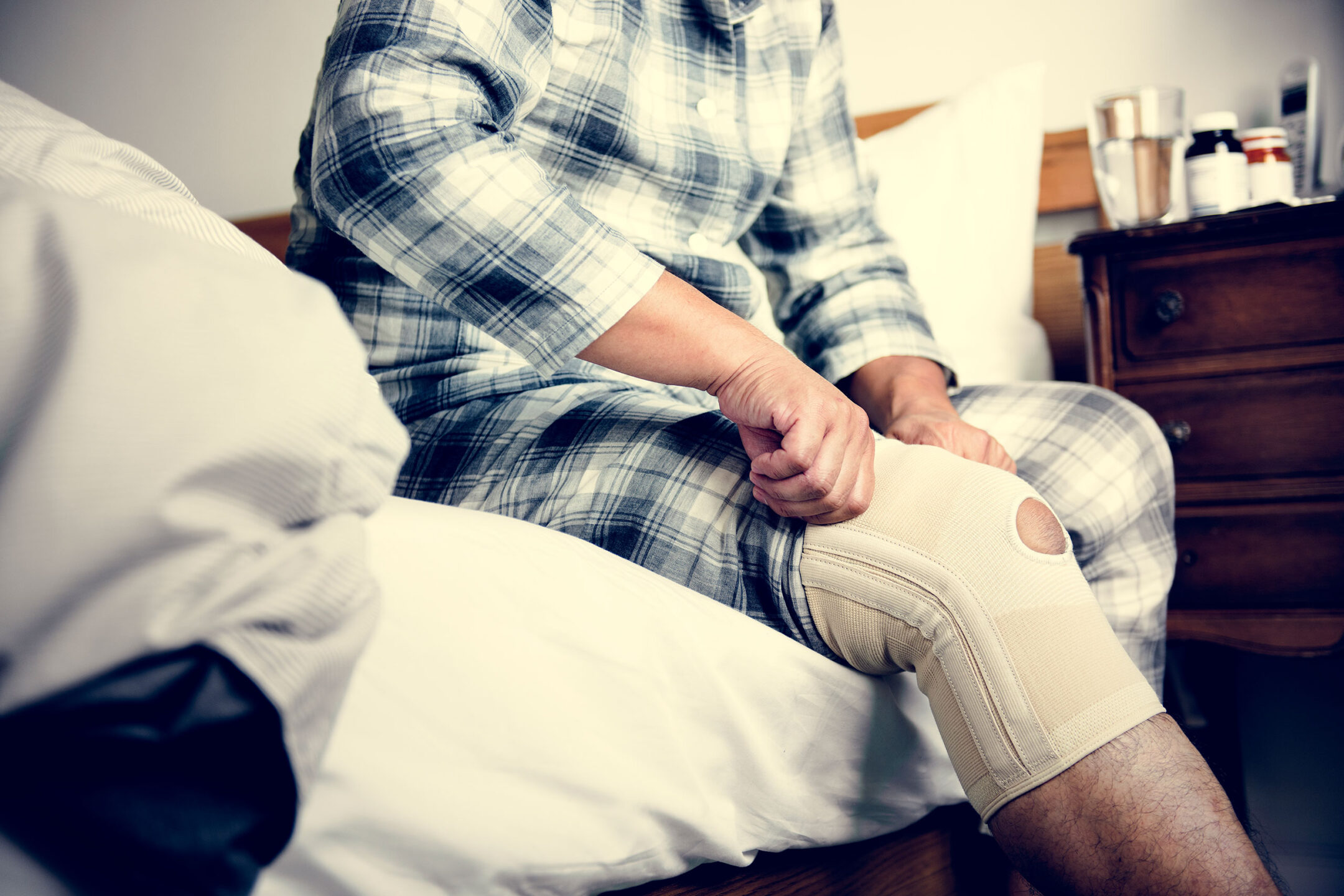 We pay personal attention to your needs and we aim at the best possible settlement of your case against the liable party or their insurer. Our approach guarantees that you are always in direct contact with your lawyer without experiencing any delays in your communication. As part of our practice, we can also visit you at home for an intake interview, if necessary. Due to the COVID-19 pandemic measures, this may not be currently available, but we are always available to try interactive contact after consultation with you.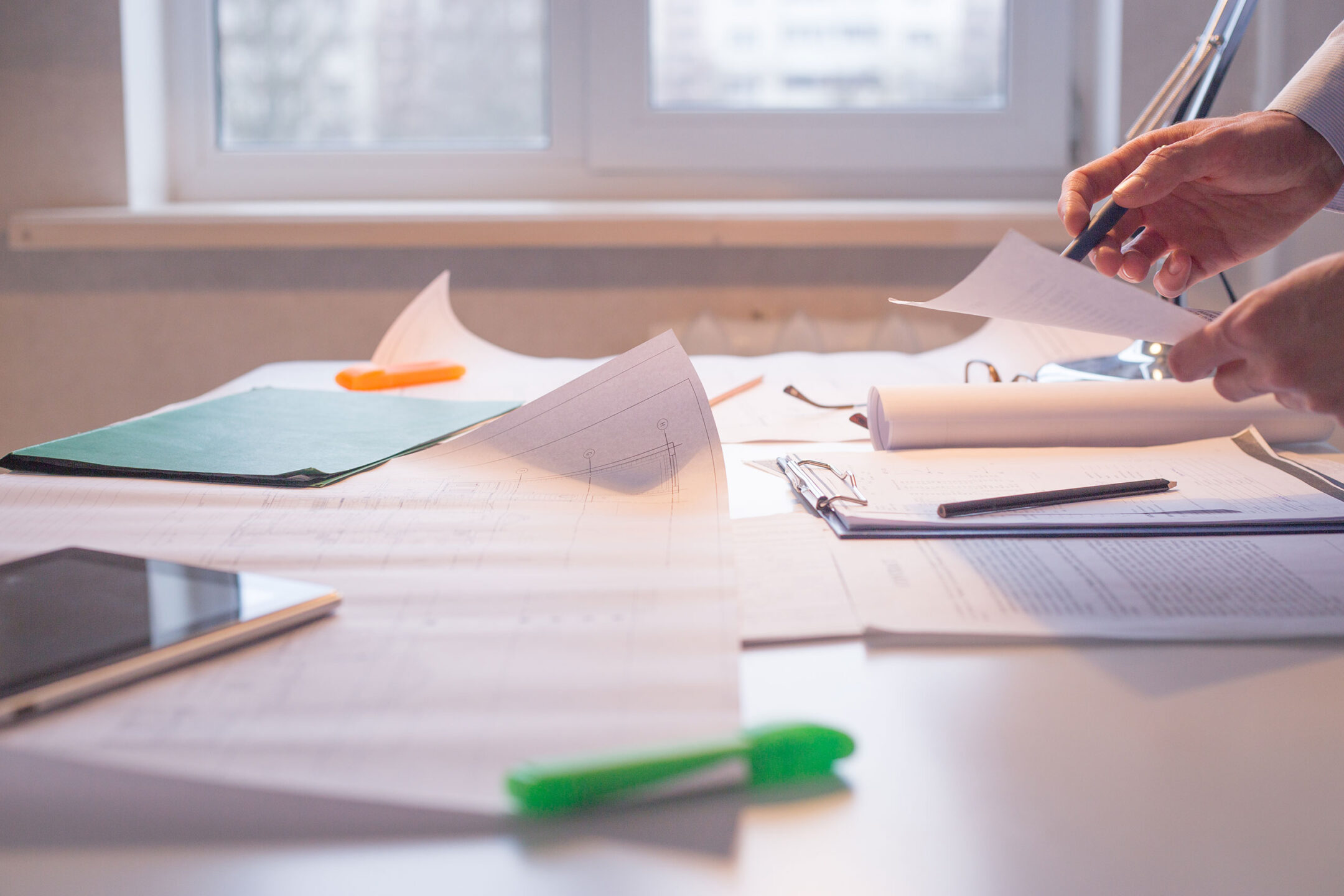 Has the other party recognized their liability? We can offer you our services free of charge and hold the other party liable for extrajudicial costs on your behalf. These are the costs for our services to you. We will send an invoice to the liable party. In this way, you are not responsible for any legal costs and you earn the whole amount of compensation.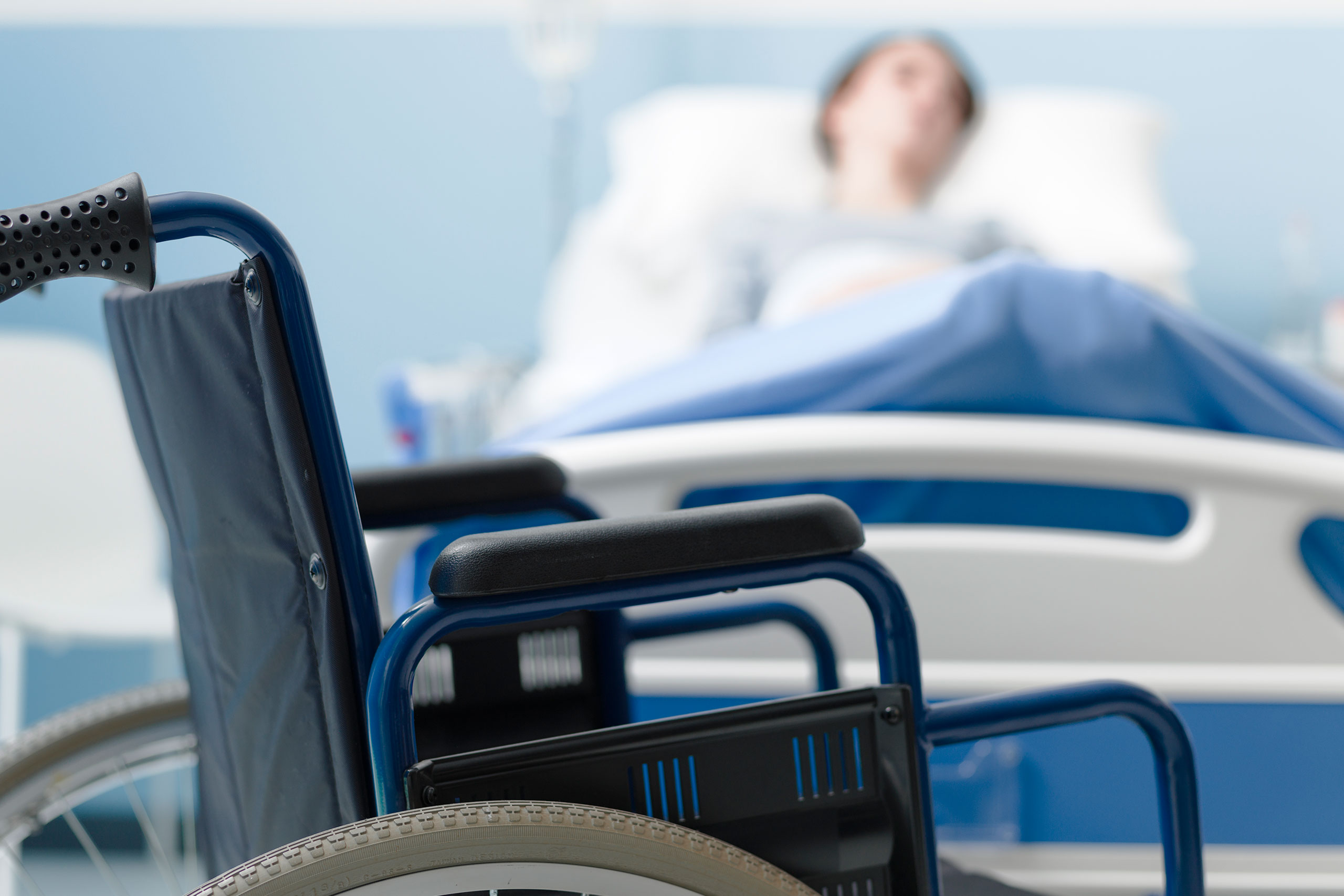 In many cases, our professionals can reach an amicable settlement in your favor with the other party. With an amicable settlement, you and the other party can reach an agreement without any judicial proceedings. Still, judicial litigation and proceedings remain open options at your disposal, if you do not agree on the amount of compensation or the other party accepts no liability. In this case, we are happy to provide you with legal guidance and discuss with you about the chances of a lawsuit, so that you are sure that your interests are safe with someone that knows the details of your case.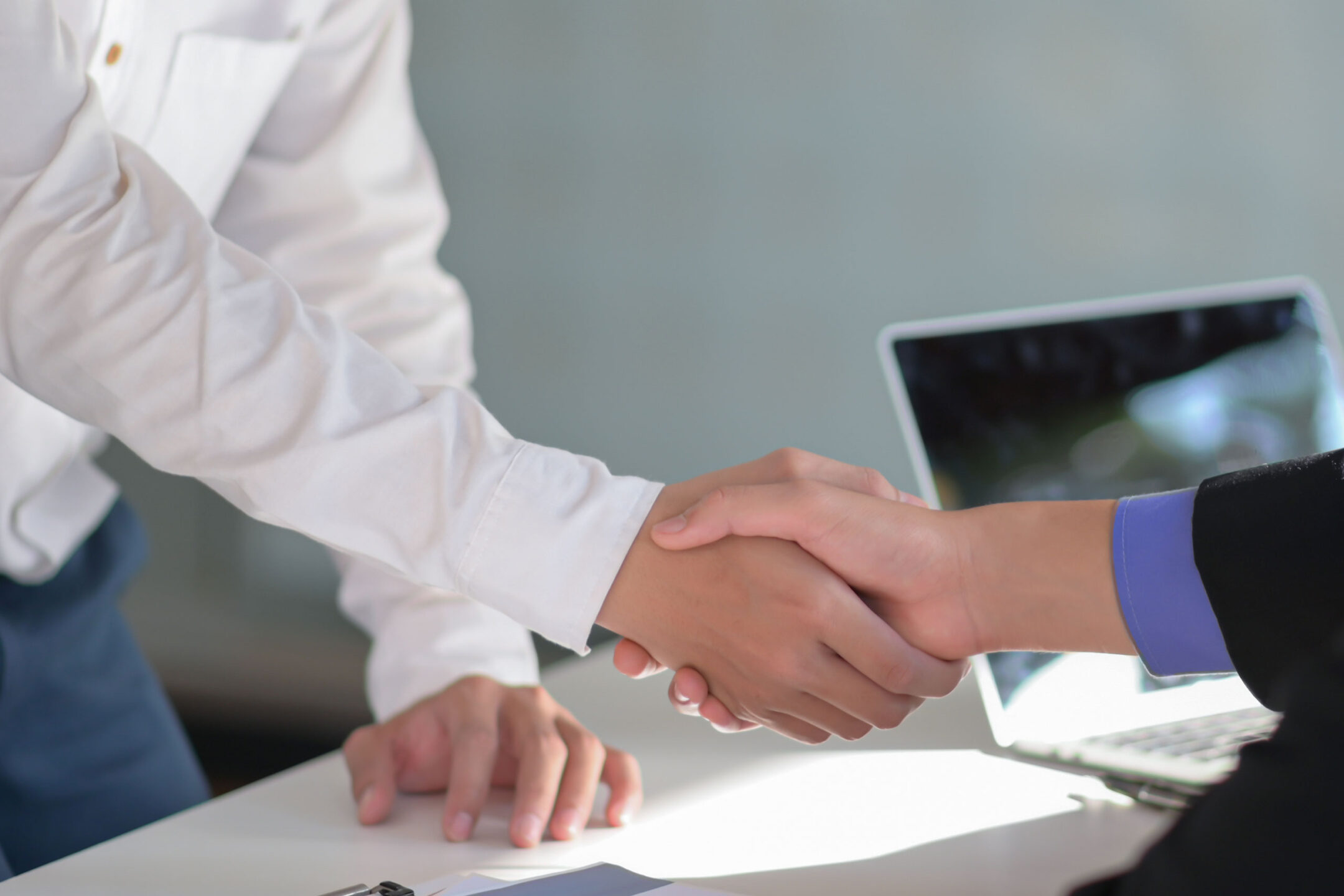 In some cases, you may feel confident to directly contact the insurance company of the liable party, in order to negotiate compensation issues. But you may soon feel stuck or find the position of the insurer unreasonable. We are happy to take over the handling of the case and to continue with the negotiations. As already stated, if liability is recognized beforehand, our services to you are free of charge.