Unpaid invoices are more than often in business transactions. This is the case especially when the other party is located in the other side of the globe. Alterlaw takes immediate action for the repayment of your invoices.
Offering your services and products in the best way possible requires a lot of time, energy and money. When you are trying your best to keep your customer satisfied, timely payment for your services/products is what you expect. Alterlaw makes sure that your demands are satisfied too.
Free market economy may bear the risk that your invoices remain unpaid or are not paid on time. Beyond disappointment, this scenario may also lead to liquidity problems, problems with your own payments to third parties, or even dismissal of your employees and bankruptcy. Of course, this is not what you had in mind in first place.
Are you dealing with a natural or legal person who refuses to repay you or does not respond to your e-mails at all? Alterlaw can take immediate action for you. After the first contact with us, we contact the debtor within 24 hours, which in many cases can be done completely free of charge for you.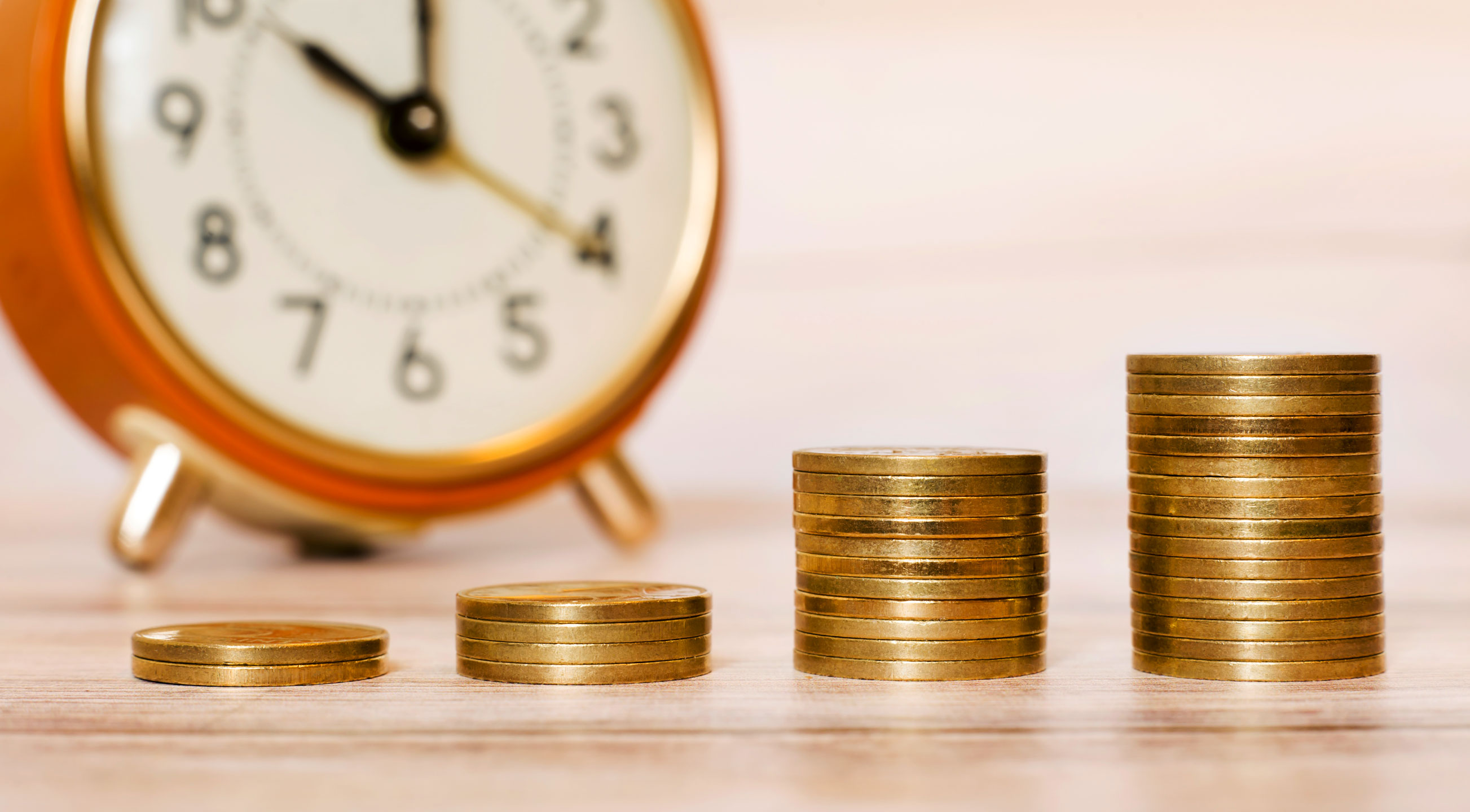 We are approaching your debt collection cases out of the box. Our activities are not limited to a mere reminder and a phone call to the debtor. We have many tools at our disposal, in order to achieve the payment of your invoices within a short period. We investigate the debtor in collaboration with the Land Registry or bailiff and try to find alternative telephone numbers that you may not be aware of. If necessary to increase the chance of success, we can physically visit the debtor. Apart from staying out of court, in any case there are also the legal means; for example, filing for bankruptcy of the debtor or seizing their real estate are potential means to convince the debtor that you have taken the case seriously.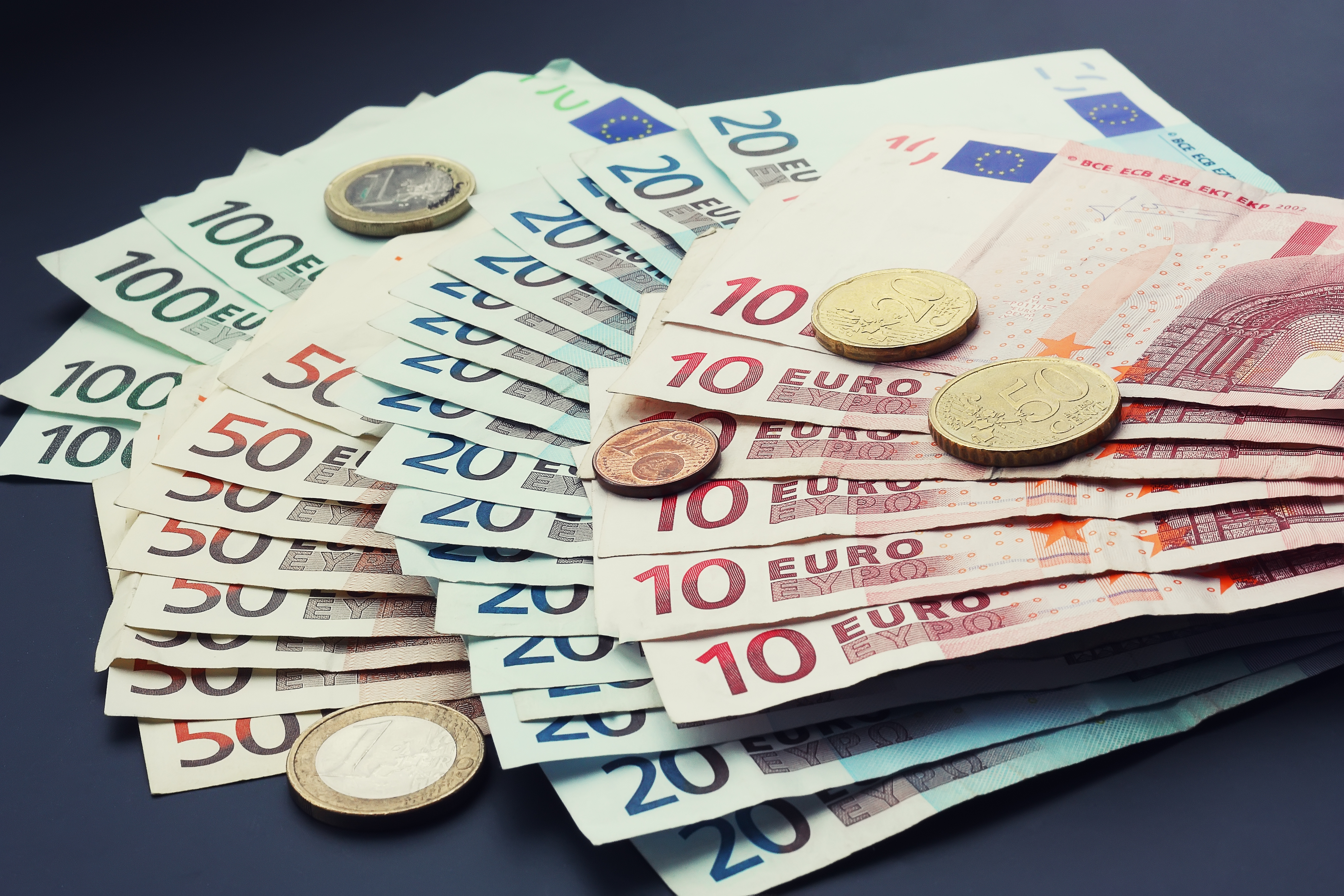 We work on a "no cure no pay" basis; you will not have to pay anything for our services, if we do not manage to collect the outstanding amount. If we do, you will be informed in advance on our compensation. In many cases we charge you nothing on extrajudicial costs, since these are collected from the debtor. However, in some other cases, our costs are higher than the extrajudicial ones. In such cases, we will discuss with you in advance on our commission as a percentage of the total amount collected.