Alterlaw specialists have demonstrated extensive experience with claims of various complexity. They have been selected based on their in-depth knowledge and perseverance to obtain your maximum benefit and reach your goals.
In everyday business, a company may be held liable by consumers or other companies for substandard services or products that could result in financial loss or personal injury.
Such incidents are part of civil law, and specifically liability law. In this field, the facts, the evidence, the burden of proof and the general documentation are essential for the establishment of the claim. Even a single e-mail to the other party in good faith can be interpreted as admission of liability, followed by the obligation to compensate the affected party, if proven. Legal advice from the early stages of the claim is necessary if you are held liable or you want to hold another party liable.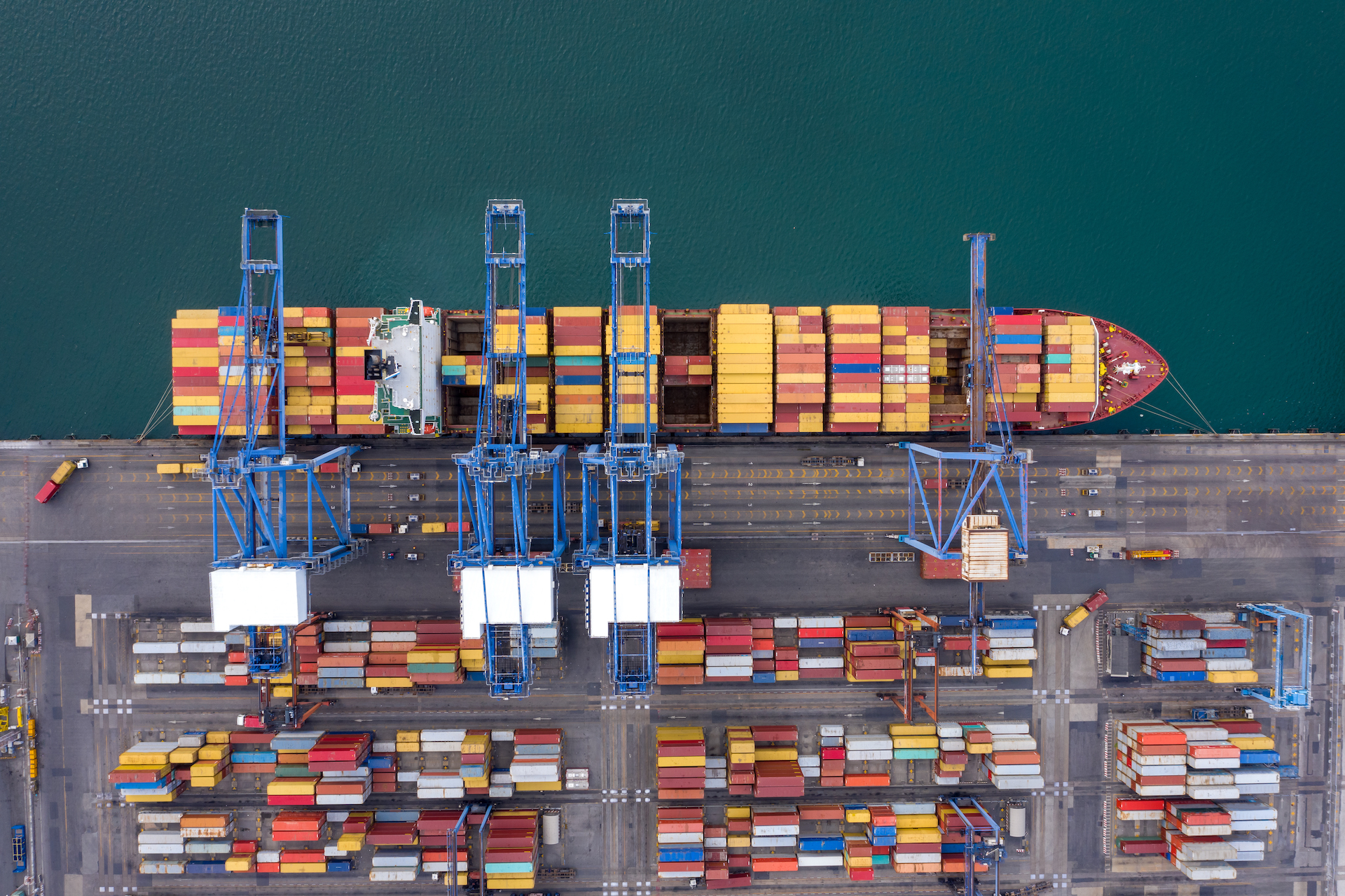 We are doing our best to keep your case out of court. A lawsuit and judicial litigation can take long time and cost you a lot of money. Also, the outcome cannot be easily predicted most of the times. For this reason, we negotiate on your behalf with the other party to save you costs, effort and time. But if we see that there is a great chance of success, we advise you about your opportunities and litigate on your behalf. We also agree a fixed rate with you for the legal proceedings, so that you know in advance where you stand and you are not to be faced with surprises afterwards.
Contractual claims (defective product or substandard services;
Unlawful acts;
Do you have a claim that is not mentioned above? You can always contact us. A suitable claims specialist is always available to answer your questions.