Among others, commercial contracts refer to complex sets of general terms and conditions, or to international treaties and rules that you may have never heard of before. All these references can make the drafting of a commercial contract a complicated issue.
When putting a deal in paper, the parties in a commercial contract can choose to:
We undertake to examine the legal aspects of your contracts by:
Drafting or reviewing the substance of the agreement;
Drafting or reviewing the general terms and conditions of the agreement;
Attending negotiations.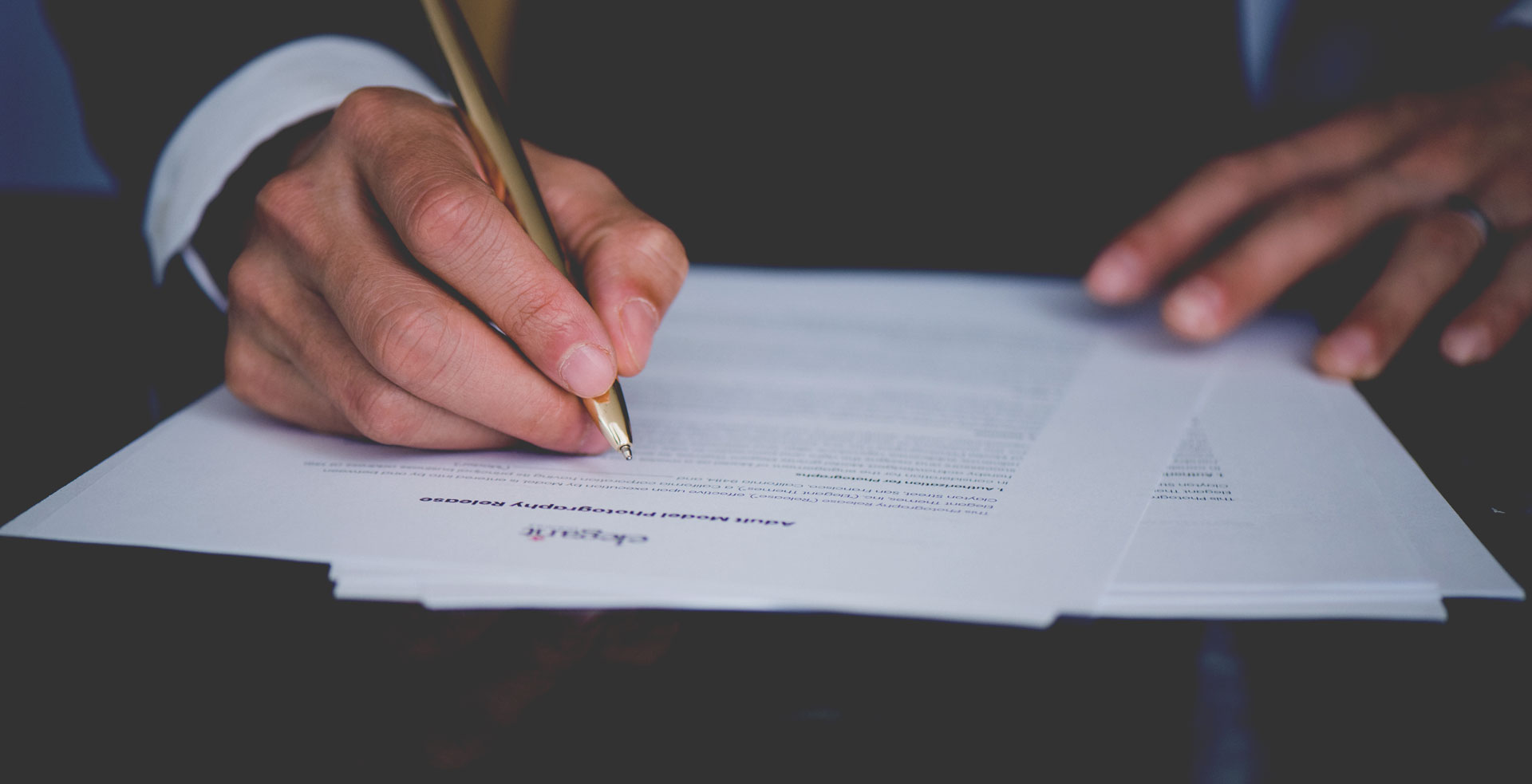 We are experienced with different types of agreements and can provide guidance on the different aspects of their content taking your position, possibilities and risks into consideration. We can also suggest amendments in your existing agreements in a way that safeguards your strong legal position.

Contractual disputes
Contractual disputes arise out of questions on the responsibility to perform and the compliance of performance with what has been agreed. Alterlaw can help you with such disputes either out of court or in litigation.
Our approach
The basis of our approach is to let you know exactly what your position is. A first free-of-charge conversation will take place, where we will assess your request and possibilities by providing you with the best possible service. Then we will inform you on our action plan and send you a quote.