About us
We have extensive experience with claims, debt collection and commercial contracting.
Nurlan Agayev, LLM: After graduating from the master Maritime and Transport Law at Erasmus University (Rotterdam), Nurlan started working for different companies involved in the logistics and transport business. His main responsibilities were claims, risk and incident management, legal advice, contracting and debt collection. Nurlan set up Alterlaw in 2019, after having worked for approximately 7 years in the maritime industry, and his main clients are cargo underwriters, insurance brokers, hauliers, freight forwarders and cargo owners. With a no-nonsense "Rotterdam-mentality" Nurlan distinguishes himself by finding practical solutions for complicated matters.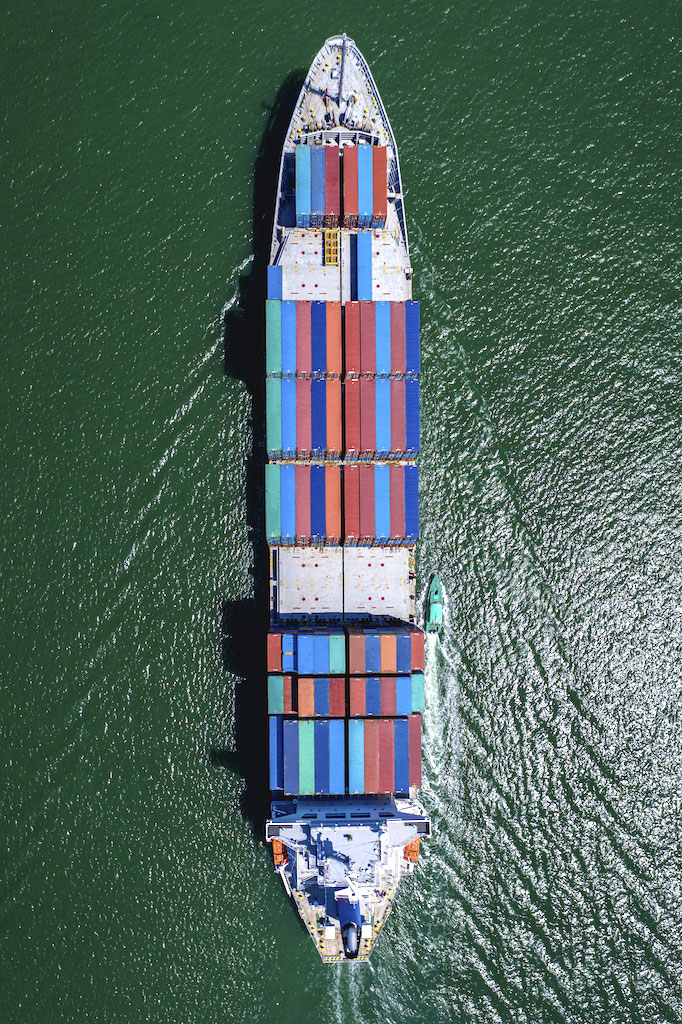 Our specialists are happy to think along and give you their sincerely advice. Advice that really benefits you.
Specialized and experienced
We are a team of lawyers with experience in the maritime and transport industry. Therefore, Alterlaw has much practical knowledge of the maritime industry, besides the legal knowledge.
Committed and reliable
Our people have handled claims and were involved in risk and incident management in the maritime industry before joining our firm. Besides this, our employees have extensive experience with debt collection and commercial contracting.
Appropriate solution for each case
We offer our claim and debt collection services on no cure no pay-basis. A commission for our services (in case of success) is discussed beforehand.
First you submit your case to one of our specialists.
We analyze your issue and offer you a suitable service.
We offer you a price proposal in advance. Fair and transparent.
Upon agreement, we will start your case right away.