Debt collection subcarrier from carrier
The practice of Alterlaw in international debt collection is not limited to unpaid invoices in the context of maritime carriage. Recently the law firm achieved within a short period the payment of its client's invoices for a carriage of goods by road under the CMR regime.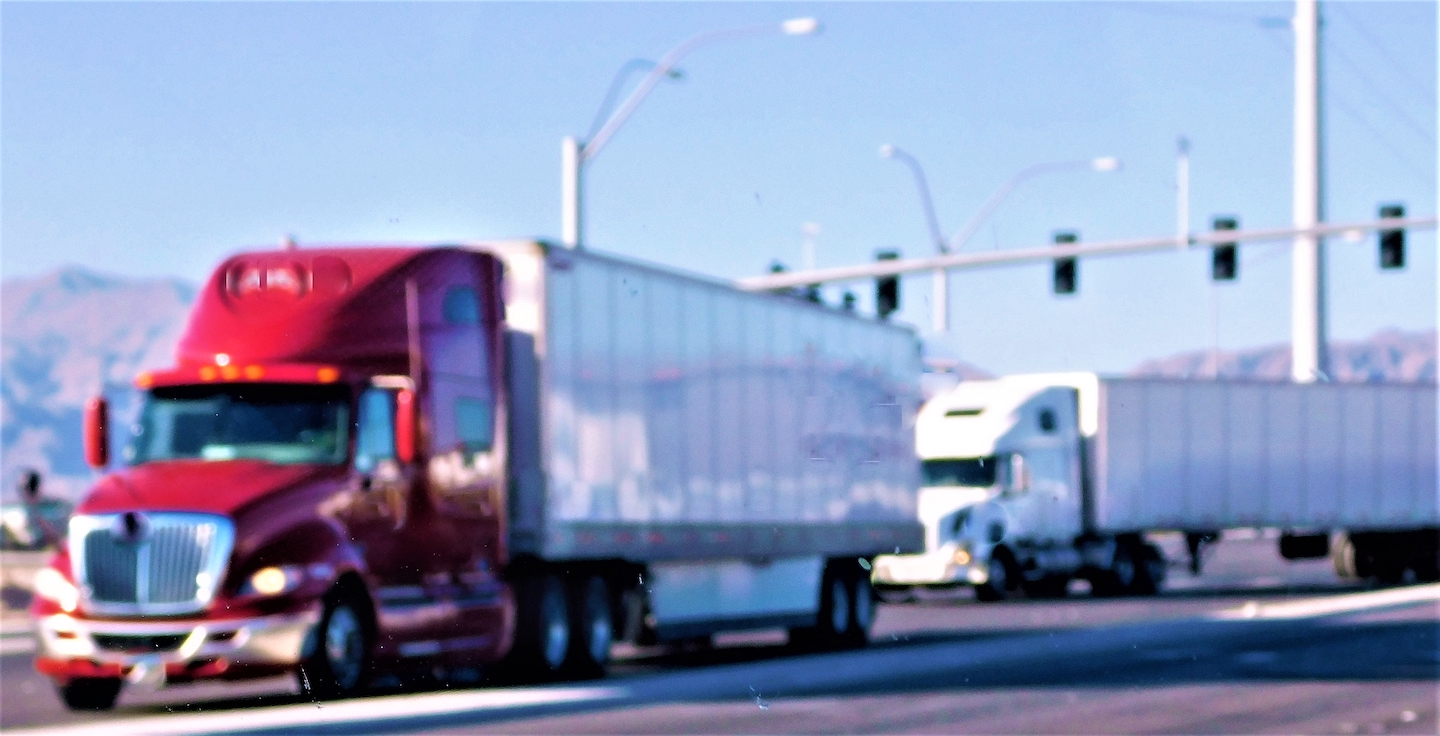 Alterlaw represented the interests of a Polish-based transport company as a subcarrier of a Dutch-based carrier. Based on their commercial relationship, the Polish company acted as subcarrier of the Dutch carrier for the international road carriage of goods under two separate consignment notes. In both instances, the delivery of the goods to the respective destinations was executed properly and according to the requirements of the consignment.
Despite proper delivery, the subcarrier's invoices were left unpaid. The Dutch carrier's position was that the total amount of these invoices was covered by a previous claim of higher amount against the subcarrier. Therefore, no payment was due by the carrier for the two consignments, while the subcarrier would be obliged to pay the rest amount after settling the two claims. On the other hand, the subcarrier insisted on the payment of their two consignments, since this claim and the carrier's claim refer to distinct carriages.
Alterlaw successfully handled the subcarrier's interests against the carrier on the basis of its no nonsense and "no cure no pay" mentality. Regarding the claim against them, the subcarrier had already paid an amount, upon the payment of which, it was agreed, that the claim of the carrier would be waived and abandoned. Still, the carrier insisted on the existence of their claim.
From the beginning, the firm's position was that no settlement between the two claims was required, as the carrier's claim had already been satisfied. As a result, the subcarrier's invoices remained unjustifiably unpaid and the claim under the consignment notes was still valid. After negotiations, the carrier could not but admit their obligation to pay the subcarrier's invoices.
International debt collection
Unpaid invoices are quite often in longstanding commercial relationships among companies. This is particularly present when each party has different views on previous and new claims, and the settlement of the claims may be suggested.
Alterlaw and its network of lawyers can offer their debt collection services in many countries worldwide. In case you have questions on the international debt collection practice of Alterlaw and its suitability on your business affairs, the law firm is always available to contact.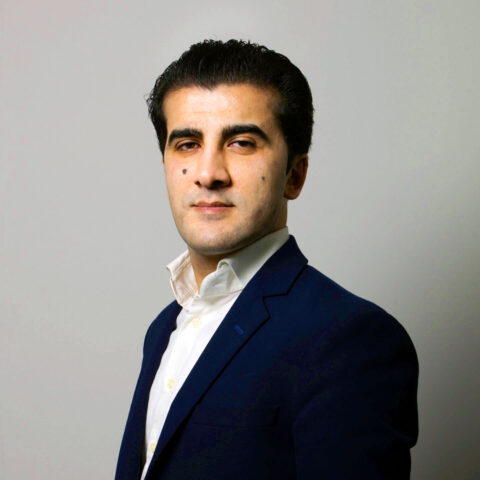 Nurlan Agayev
LLM
Nurlan Agayev is specialist op het gebied van claims, incasso en contracten bij Alterlaw.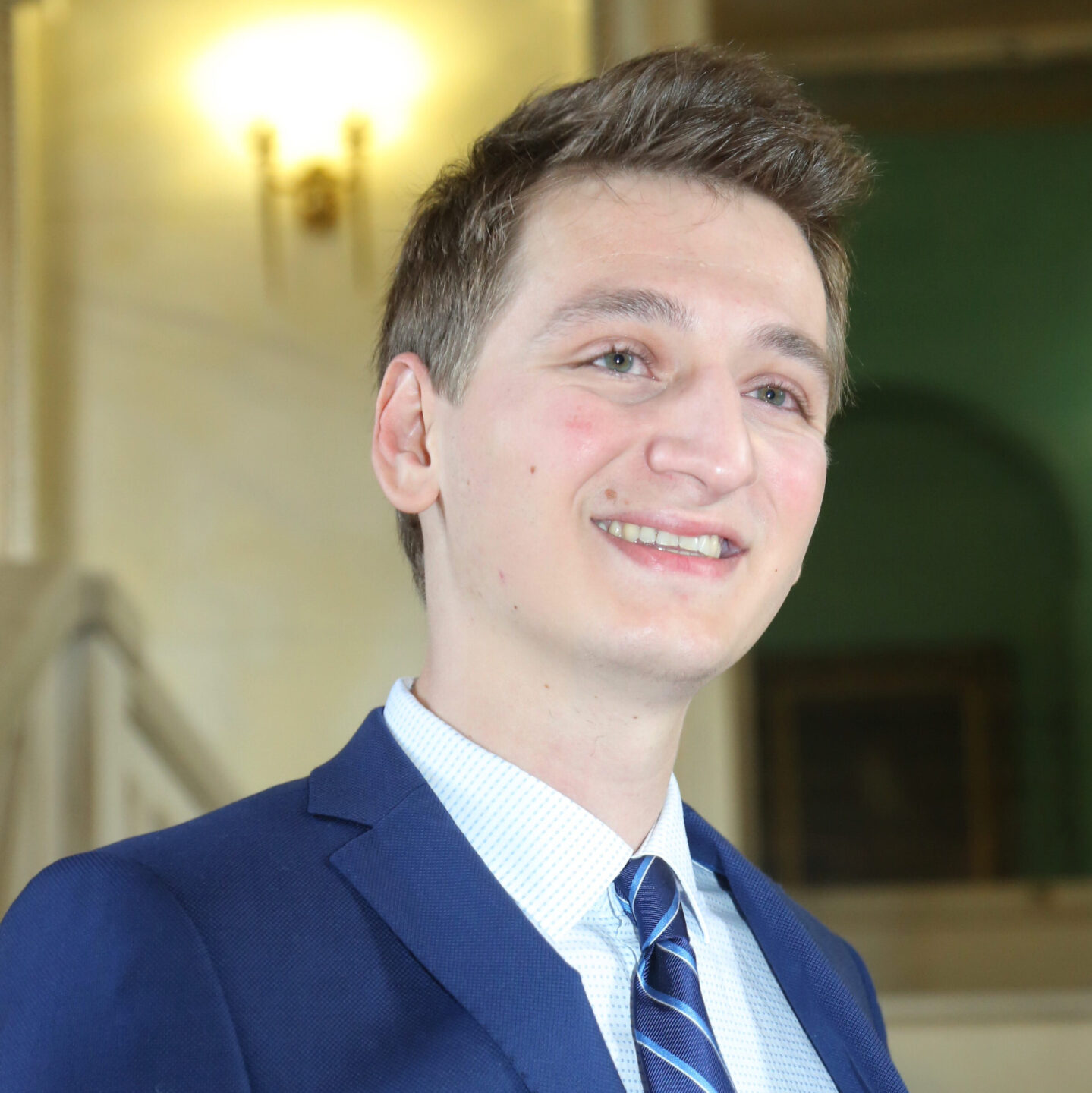 Themistoklis Karvounidis
LLM