Maritime cargo claim: suffocated limes
Alterlaw's extensive experience on claims handling is the basis of its maritime legal services. The law firm approaches each cargo claim so as that an amicable, out-of-court settlement is achieved. Recently, Alterlaw successfully negotiated and settled a claim by securing the highest possible percentage of satisfaction for cargo interests.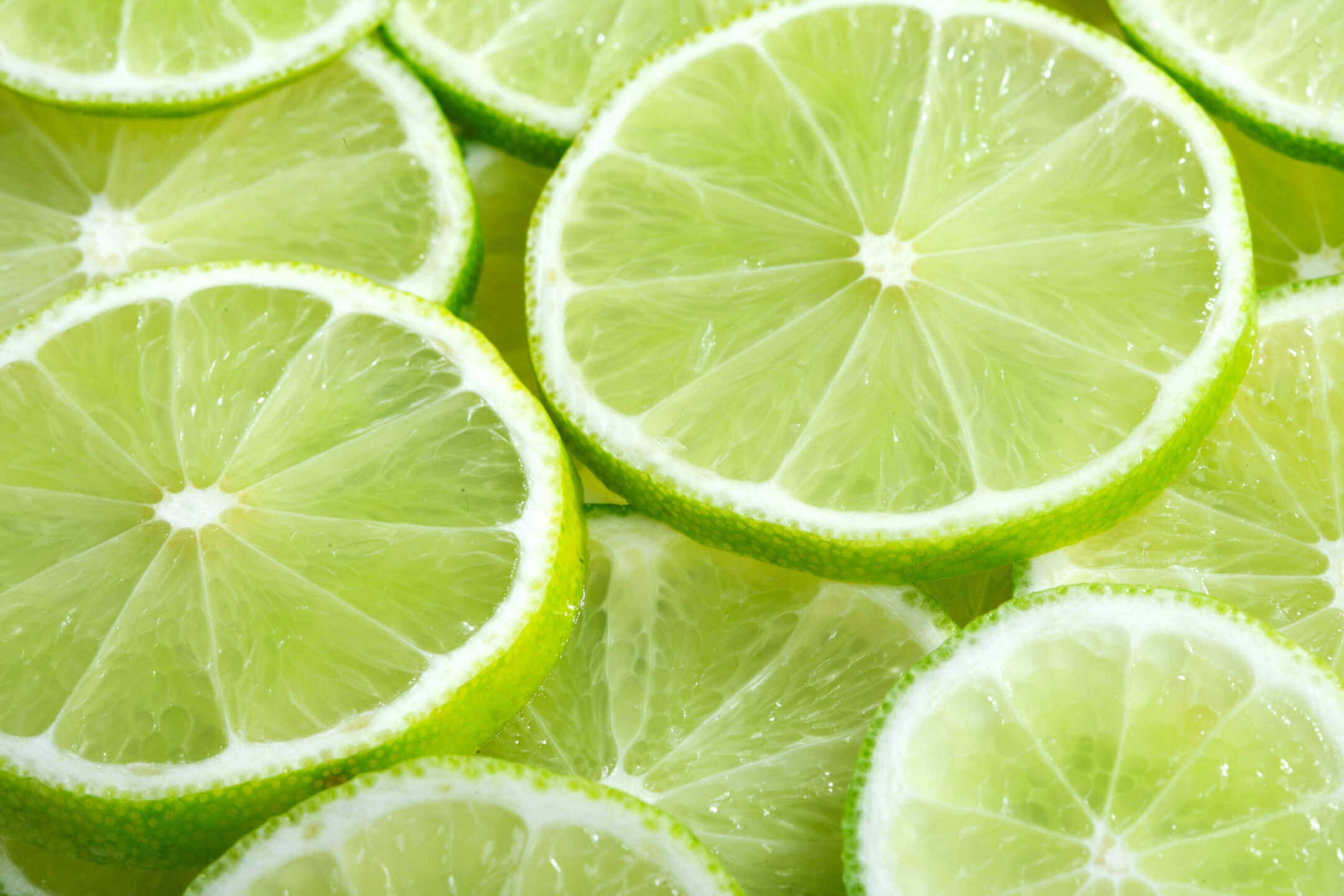 Under a sea waybill a shipment of 5418 cartons of limes was carried from Santos, Brazil to Rotterdam, the Netherlands. Due to its perishable nature, this cargo was transported in a refrigerated container under specific temperature (+7C) and air ventilation requirements. Upon arrival at the port of Rotterdam and delivery, the Dutch consignee discovered that the cargo had sustained damage.
The consignee notified the carrier and suggested a joint survey of the limes. Following the cargo's laboratory analysis and the carrier's omission to appoint a surveyor, the consignee's surveyor concluded that all limes were damaged (and thus unsuitable for consumption) due to suffocation caused by lack of ventilation.
Despite the surveyor's request to the carrier to separate the container on the container terminal, in order to check the ventilation setting, the latter rejected the request. Nevertheless, the financial damage to the cargo interests (including destruction, transport costs etc.) was estimated at EUR 35K.
The insurer was subrogated to the consignee's rights and appointed Alterlaw to handle the claim. Initially, Alterlaw discussed the merits of the claim with its client and the desirable settlement level. This is included in our services so that the client gets a clear picture of his chances. The initial offer by the carrier was around 50% of the claimed amount.
The negotiations between Alterlaw and carrier were based on the survey report calculation, since the shipment was commission-based and no commercial export invoice had been issued. In a spirit of mutual compromise, the carrier raised the proposed settlement amount multiple times. In the end, Alterlaw achieved to settle the claim at EUR 25K, which represented approximately 76% of the total claim (and 78% of the damage to the cargo).
Alterlaw's claims handling
Human error in the maritime transport of goods around the world is common. Especially, when it comes to perishable cargo, the risk of damage increases significantly. As a result, your cargo interests are likely to be often at stake.
Alterlaw recognizes the pricey and time-consuming nature of judicial litigation. For this reason, the firm places the amicable settlement of your cargo claims against carriers at the centre of its practice. With its no nonsense and hands-on mentality, Alterlaw arranges your claim disputes as close to your interests as possible. In case of questions, the firm is always available to contact.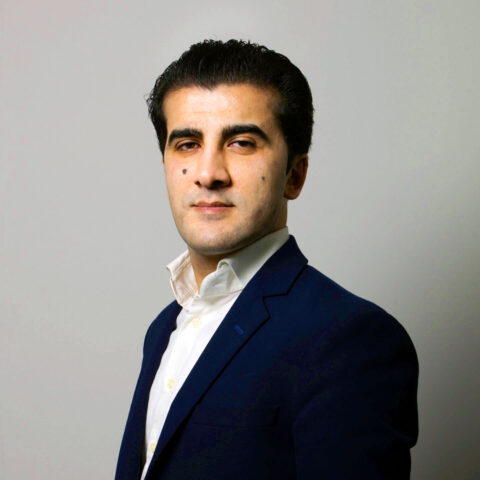 Nurlan Agayev
LLM
Nurlan Agayev is specialist op het gebied van claims, incasso en contracten bij Alterlaw.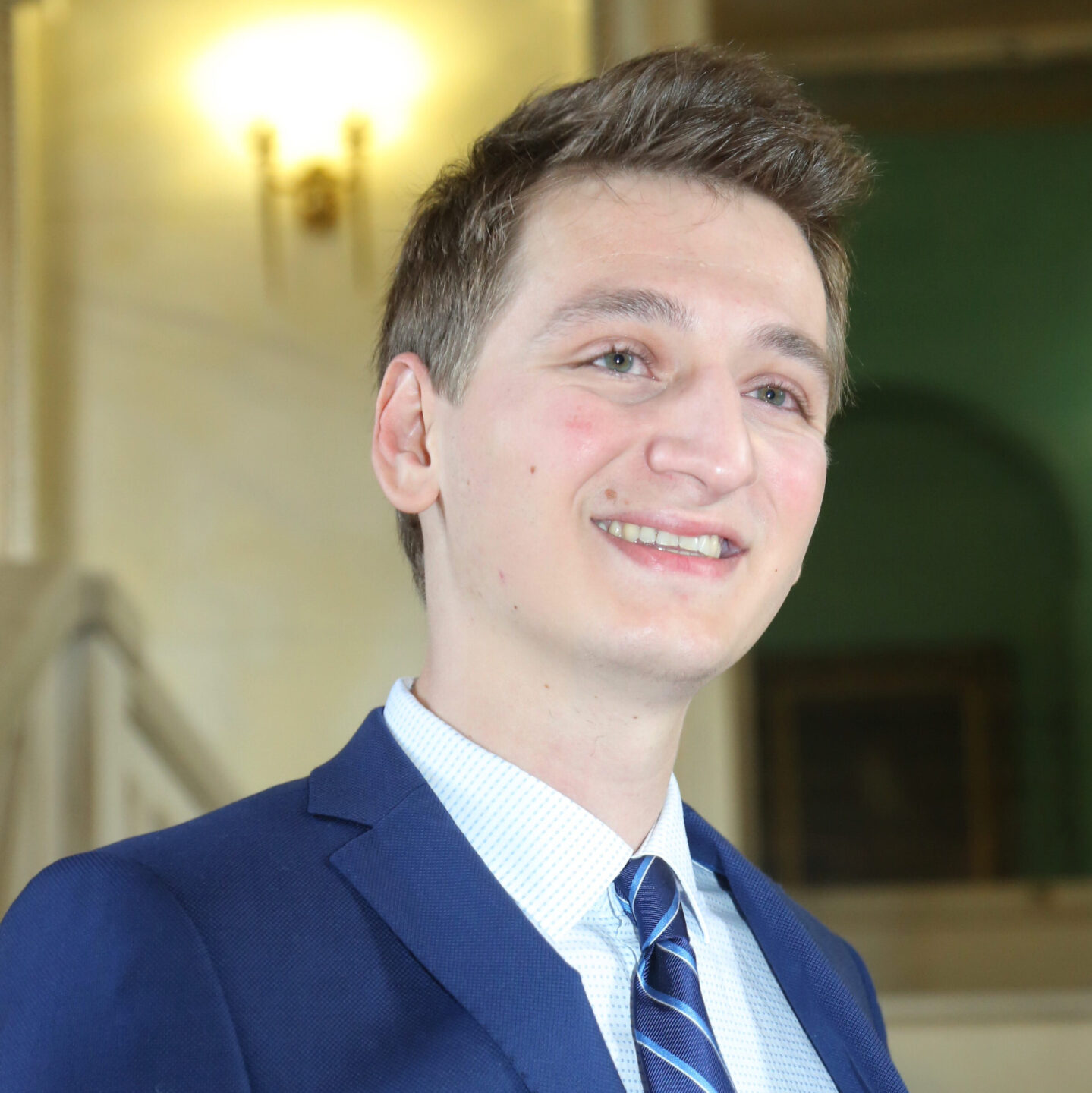 Themistoklis Karvounidis
LLM